Would you like more information?
Select the area of your interest and fill in the form. We will reply as soon as possible.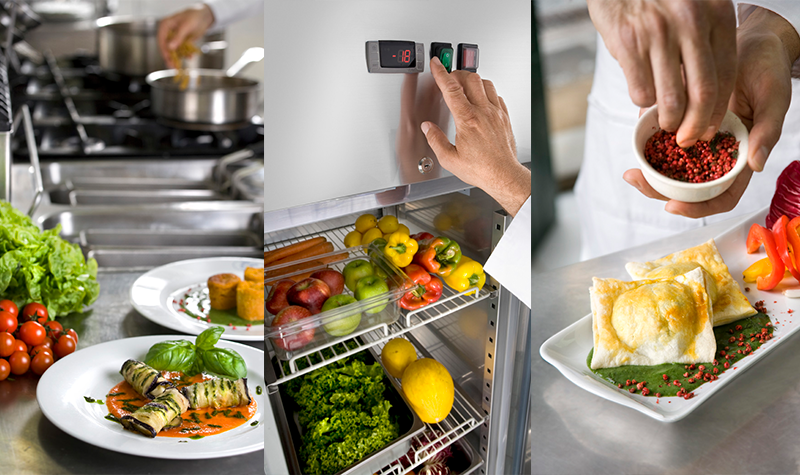 Are you a private individual?
Discover the service dedicated to those seeking inspiration, suggestions, advice to restructure your space
The company uses two commercial offices that operate both in Italy and in the world. The sales network is made up of more than 1400 authorized dealers who will be able to offer the right solution to your requests.
Metaltecnica Produzioni srl
Via G. Rossini n. 26 | 47814 BELLARIA RN, Italy
Tel: +39 0541 347852 | Fax: +39 0541 347660
P.IVA: 02499720403